The Bo Peep Pub and Restaurant. Set in the Kent Countryside only a couple of minutes from Junction 4 of the M25.
Now recruiting for kitchen Staff
Please e-mail your details to:
Providing a warm welcome to all our customers no matter whether you are just popping in for a quick pint or a full three course meal!
Menus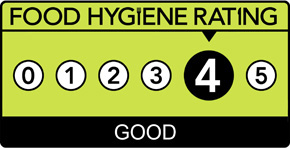 Drink
Alongside our 3 draught lagers we have 3 cask ales and an extensive wine & gin list. For the non drinkers we offer a nice selection of juices and non alcoholic alternatives.
Food
We offer a selection of pub classics alongside an ever changing specials board. Fish is our speciality and Sunday roasts are always popular.
Location
We are in a glorious part of Kent, surrounded by incredible views. Yet are still just 5 minutes from junction 4 of the M25 and very easy to find. Parking is available for many cars.
Find out about our Theme Events
What's the latest news from The Bo-Peep?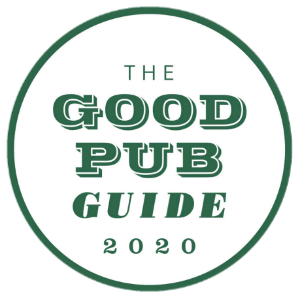 Celebrating great times at The Bo-Peep
With Food, Drink and a stunning location like this, it's difficult not to have an amazing time at The Bo-Peep. Our staff are here to help you make the most of your time while with us. Below you'll see how much fun can be had during your visit.